For the creative disruptor,
The inspired visionary. The artist,
The healer, The mystic.
For the
idealistic
, dream inspired entrepreneur with a
radical
vision for humanity
Branding | storytelling | website design
Empowering conscious creators and visionaries in pursuing their passion, birthing their vision and attracting their most aligned, devoted audience.
I see you. The fire of your passion, the radiance of your untapped, creative potential.
I see the power of your story; how it yearns to be expressed, shared, received, felt.
You have been dedicated to the path of your vision.
Dedicated to the pursuit of embodying your expression; inspired by the desire of offering your audience deep, authentic experience.
You are ready to channel your vision and weave your story into a space that reflects you and your most authentic expression.
You are ready to create the foundation so your vision and creativity have the freedom to flourish;
The foundation – your visionary story – that will powerfully attract the audience, connection and income you desire to magnetize within your experience.
Embody

your passion


Align

with your purpose


Radiate

your vision
Become an Unbounded Creator
What does working with Unbounded look like?
Together, we will refine your vision into a creative story concept that will inspire your web copy, visual brand identity and website design.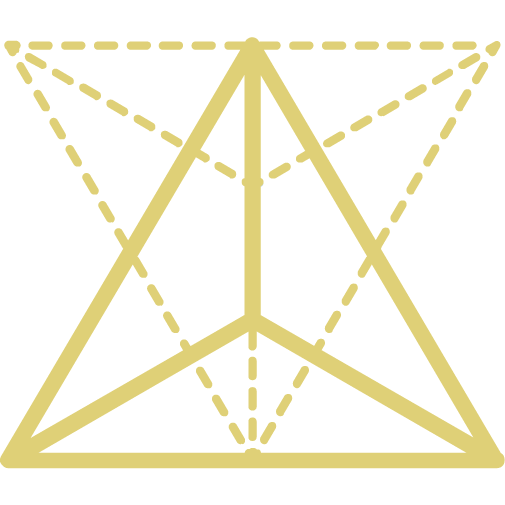 Understanding your Creative Expression
We'll delve into the depths of your self and creative expression to create the foundation of your unique offering and assert your authenticity within the market.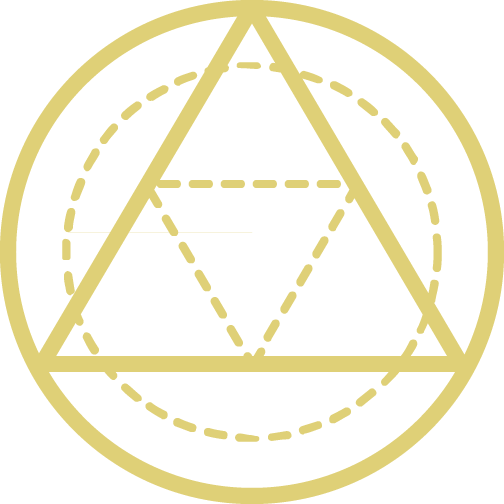 Connecting with your Passion
Your passions and inspirations are the essence of your individuality. We'll explore and use these to help establish your unique brand story concept.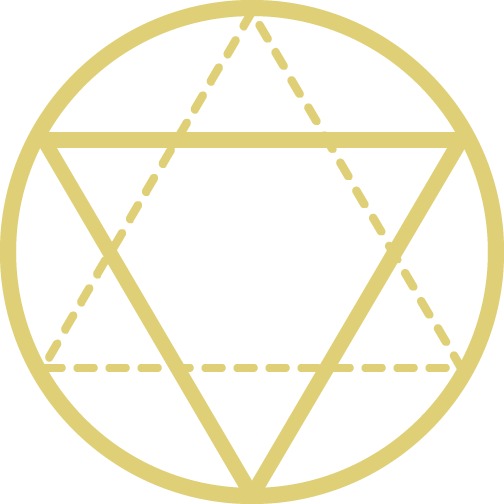 Using the Art and Alchemy of Storytelling, we'll weave your newly refined vision into a compelling story that is consistently infused into each page of web copy.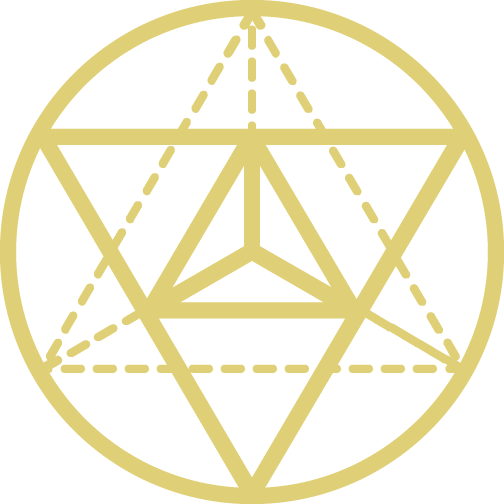 Visual Brand Identity
Magick, soul-infused design that reflects your individual expression, aligns with your vision and communicates a strong understanding of your audience.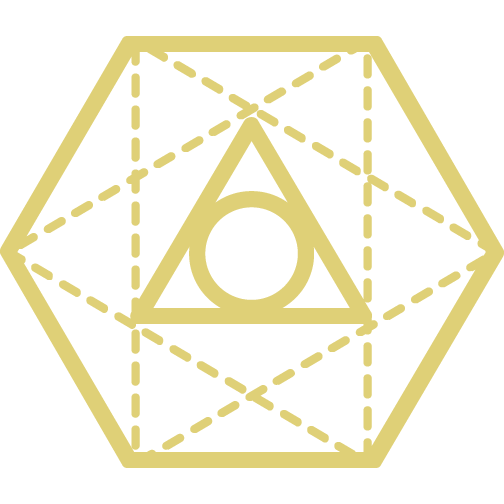 Wordpress Website Design
An engaging and captivating experience for your audience to explore your expression. The platform that transforms them from loyal followers to paid clients.
The online business you have been dreaming of
Overflowing with captivating and consistent content that encompasses the power of your authenticity and reflects a deep understanding of and connection to your audience.
Copyright Unbounded Creators 2020
Empowering the Conscious Creative. Inspiring limitless potential. Transforming through the alchemy of story.